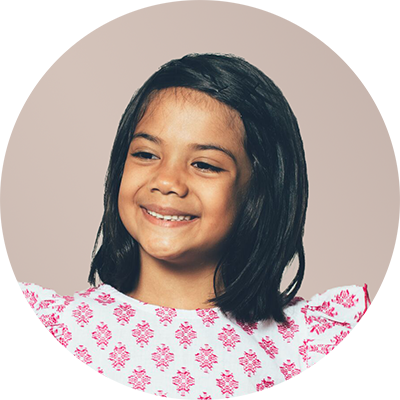 "I want to go there again!"
I want to go there again! I wish I had some of those sprays. The glass facial globes were my favorite part of my facial!
– SOPHIA –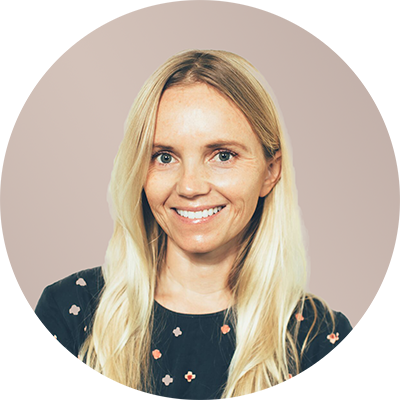 "My skin is glowing!"
Every time I leave Skin by Rachel, my skin is glowing! It's compliments nonstop for days on end…I can't take the credit. All Rachel!
– ANNE –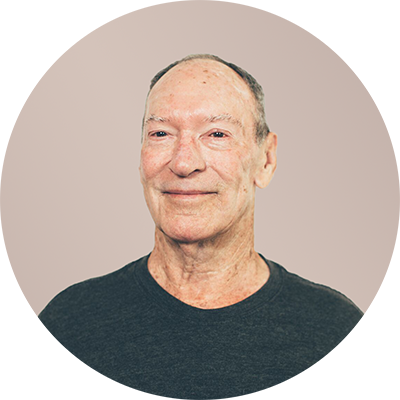 "Scars have diminished."
The skincare products and a step by step program has kept me on a consistent course, which has given me a smoother complexion. I also feel the scars from skin cancer surgeries have diminished significantly.
– CURTIS –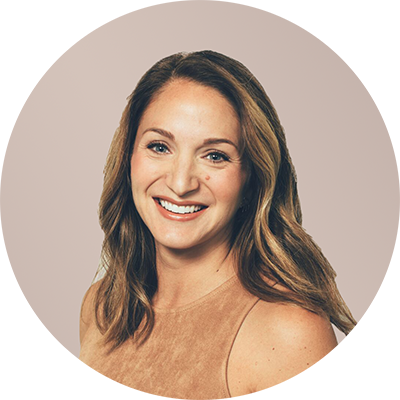 "Flat-out fun."
Rachel strikes a great balance between highly educated, approachable, and just flat-out fun to be around. I leave my appointments feeling refreshed, and like I just caught up with an old friend!
– WENDY –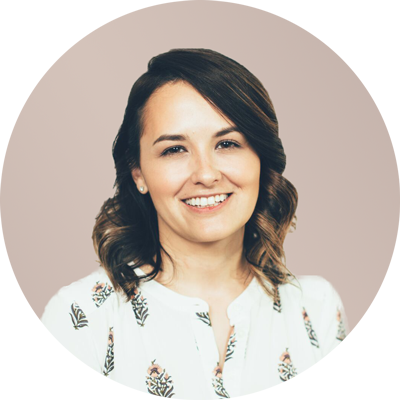 "Personalized and relaxing."
I have been going to Rachel for 9 years for facials and brow waxes. She always provides a uniquely personalized and relaxing experience that creates clarity, not only for your skin, but mind and soul as well.
– MELISSA –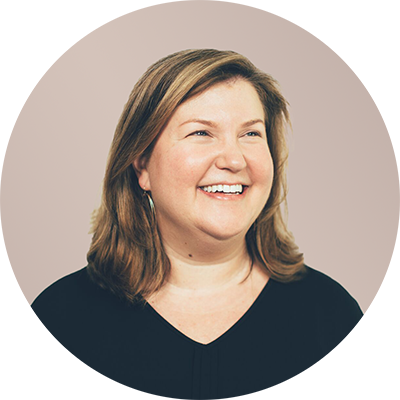 "Beautiful, healthy skin."
Rachel Spillman-Johnson is a true professional. She cares about providing outstanding personalized services that result in beautiful, healthy skin. I highly recommend her services.
– RACHEL G. –
"Super chic and stylish."
Not only is Rachel an amazing esthetician, but her space is super chic and stylish while still being welcoming and comfy with all the amenities and details you'd expect from a world class spa. I highly recommend Skin by Rachel for any of your skin needs!
– VANDA –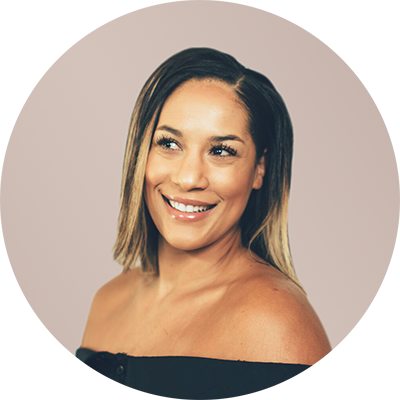 "What's my secret?"
My skin changed when I hit 30. Rachel has helped me find what works best for my skin to make sure I know how to maintain it on a daily basis, not only for the external appearance purposes, but also the internal health. After every facial I get, I have at least one person ask me what my secret is. Thanks Rachel!
– CARYN –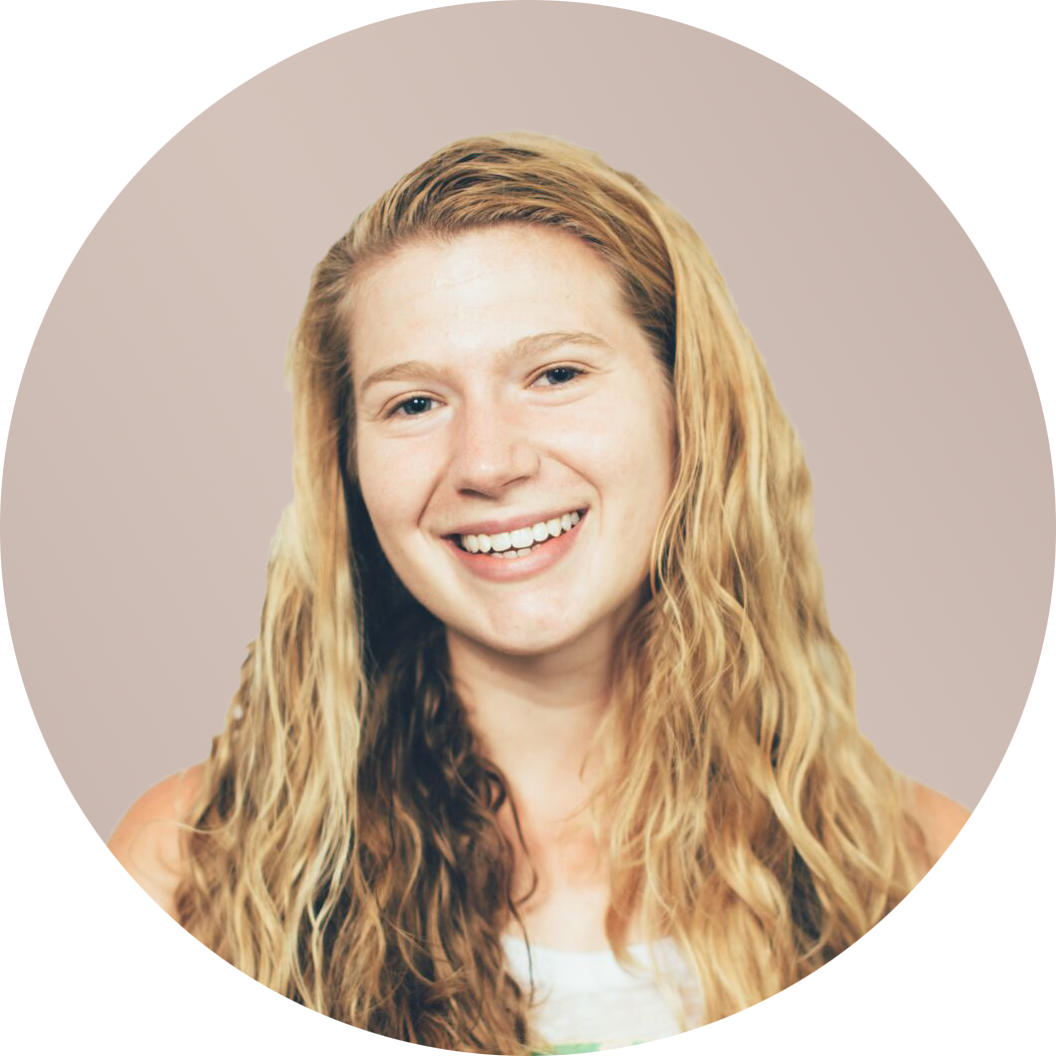 "Top notch service."
The atmosphere of Rachel's shop is so welcoming and calming. Every time I get a treatment, I know I am getting a top notch service and the gentle care my skin needs.
– EMMA –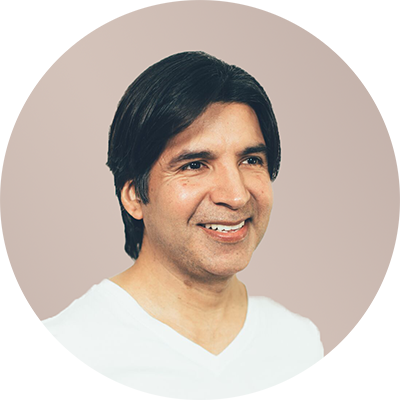 "Exceptional knowledge."
I've been coming to see Rachel for over 10 years. Rachel combines empathy and warmth with an exceptional knowledge and passion for helping others with their skincare.
– JIM –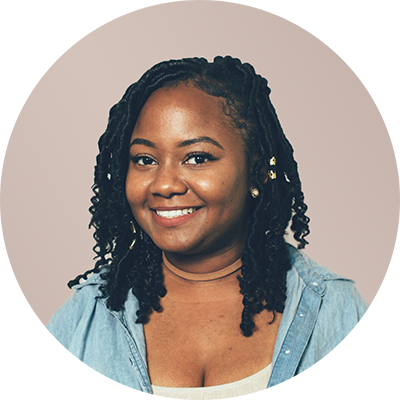 "Relaxed and beautiful."
My very first sugaring hair-removal was with Rachel, and I've been with her ever since. She makes you feel comfortable, relaxed and beautiful. She doesn't just provide a service, she also informs you how to take care of your skin post treatment.
– JORI –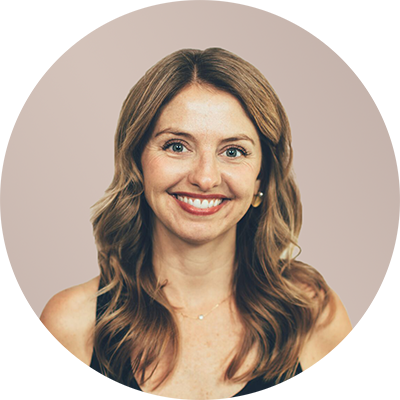 "Healthy and radiant."
I have had the most amazing experience with Rachel. Each facial is designed for my unique skin care needs. She is so knowledgable about the safest and most innovative techniques to get your skin looking healthy and radiant.
– SIDNEY –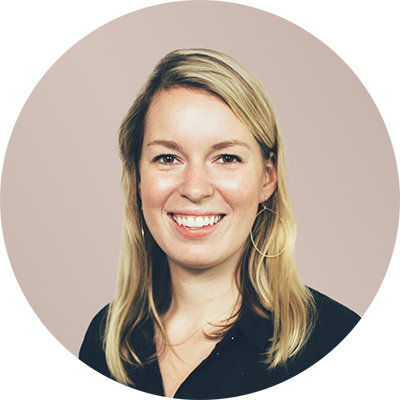 "My go-to."
Every other facial is child's play after getting one of Rachel's! Her education never stops, so I know she's using the latest no-nonsense products and equipment. She also sifts through the fads, making her my go-to source for skincare knowledge.
– MORGAN –