Read our retinol interview with Camille Styles ›
Your one-stop Austin skin care shop.
Facials, sugaring hair removal, airbrush tanning, brow design and more under one roof.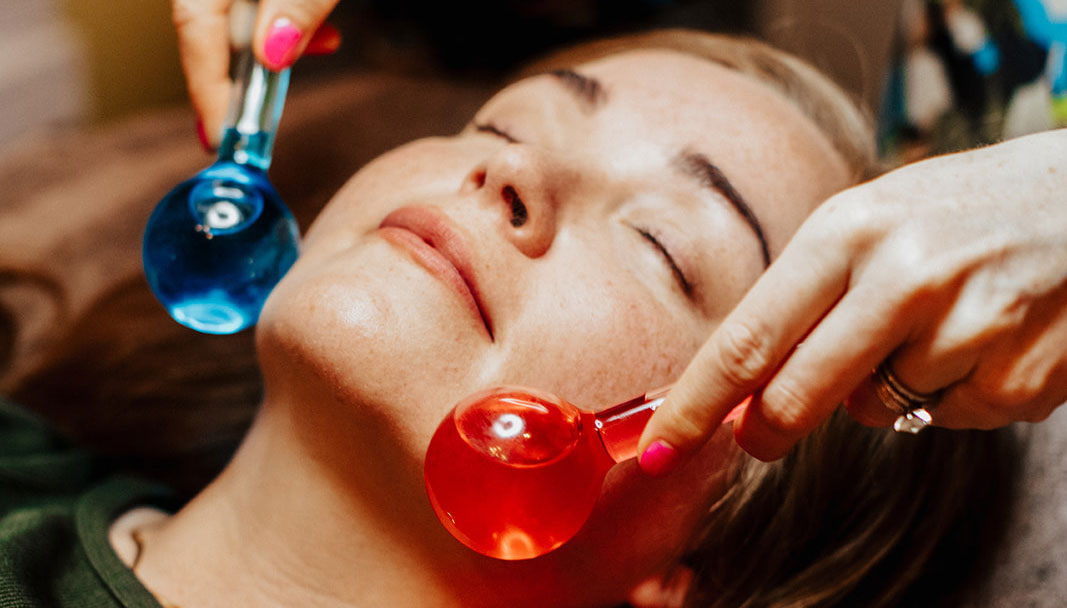 Facials
Transformative skin care with a variety of innovative facials to choose from. Modalities that work as well as guiding clients how to best care for their skin between appointments. Respecting the skin can yield health, harmony and beauty in a short amount of time, achieving great skin for everyone.
Lashes
Offering local and award-winning Nova Lash Classic lash extensions. Clients are able to get lashes wet anytime, as the Nova Lash bond is moisture loving making lash extensions very wearable, easy to clean and long lasting.
Makeup & Tinting
Providing a natural color palette to compliment any skin tone whether a makeup application for a special event or bridal group to choosing the perfect shade and hue for tint color defining the eye area.
Sugaring and Wax
Certified by Alexandria Sugar methodology for removing hair safely and efficiently. A gentle resin-free wax is also an option for unwanted facial hair and brow work.
Tanning
Offering a quick sunless tanning option giving clients their ideal tan within 5 hours of application or less. No orange here!
New!
Brow and lash lamination are now on the menu! Lamination creates bigger brows and curls lashes lasting 6-8 weeks, making this an easy go-to. Also added Skin Lesion removals! From cherry angiomas, hyperpigmentation, skin tags, seborrheic keratosis, sebaceous hyperplasia, cholesterol deposits and more without cutting or freezing. Easy and painless method for most skin lesion removals.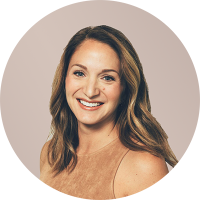 Rachel strikes a great balance between highly educated, approachable, and just flat-out fun to be around. I leave my appointments feeling refreshed, and like I just caught up with an old friend!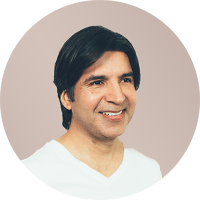 I've been coming to see Rachel for over 10 years. Rachel combines empathy and warmth with an exceptional knowledge and passion for helping others with their skincare.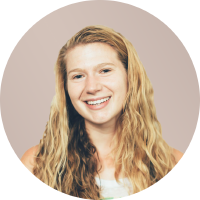 The atmosphere of Rachel's shop is so welcoming and calming. Every time I get a treatment, I know I am getting a top notch service and the gentle care my skin needs.

Leading Women
EASTside Magazine
2022

Best Local Spas for Glowing Summer Skin
EASTside Magazine
2021

Women to Watch
Austin Monthly Magazine
2019

Influencers in Fit Biz
Austin Fit Magazine
2018

Face of Progressive Skincare
Austin Monthly Magazine
2018, 2017